Z, parents unknown
a film by Frédérique Pollet-Rouyer
| | |
| --- | --- |
| Length | 75' |
| Format | Beta Digital |
| Language | Fr |
Synopsis

50 years after his exile in France, Robert is caught by his past of mixed-race child in Indochina.
He decides to go back in time to try to understand why he never knew his French father and was separated from his Vietnamese mother.
Through his quest, the film gradually unveils some unknown episode of the French colonial history. What the Republic called managing the mixed issue.
A trip from North to South of France through Vietnam, where gradually emerges the tragic fate of a Vietnamese woman in colonial times and the impossible search for his son, Robert, trapped in the collective amnesia.
A film about blood, national identity, domination of one people by another, and intimate wounds due to colonization. A film whose hero finds the path to serenity through a confrontation with his past.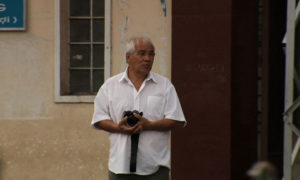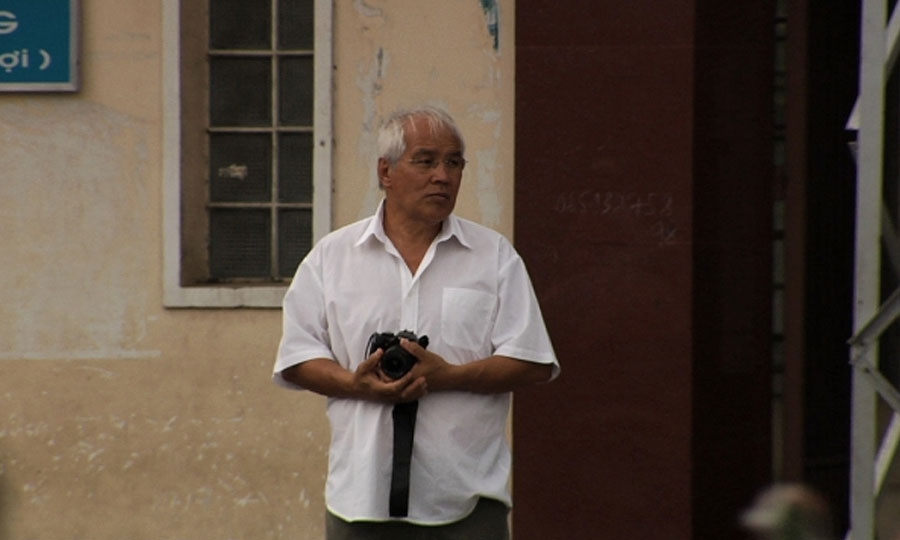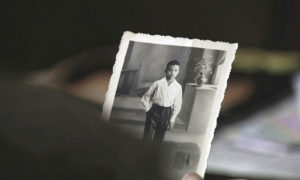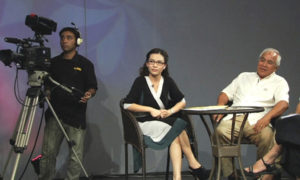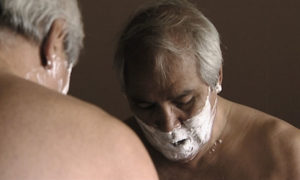 | | |
| --- | --- |
| Diffusion | TV – 17 november 2011 23:00 – France 2 |
Team

Director and editing Frédérique Pollet-Rouyer
Editor Patric Jean
Additionnal pictures Sarah Cornu
Sound Marianne Roussy, Claire-Anne Largeron
Editing Catherine Zins, Urszula Lesiak
Documentary research Véronique Nowak
Composer Dragan Urlic et Jacques-Emmanuel Rousselon
Voice over Franck Jazédé
Infografy Jean-Michel Moussu, Stéphane Mée
Sound editing Séverine Ratier
Mixing Myriam René
Calibration Rémi Berge
Post-production Rita Lourdemarianadin, Daniel Ricard
Editing assistant Madelyne Coleno
Production

Production: Iota Production, Black Moon production, INA
Coproduction: Communauté française de Belgique, la RTBF, l'INA, France 2, Cosip, Procirep, Angoa-Agicoa, Acsé, Images d'Après.
| | |
| --- | --- |
| Festivals | Festival international de cinéma "Visions du Réel" à Nyon – april 2011 |