3 MAGRITTE for KEEPER !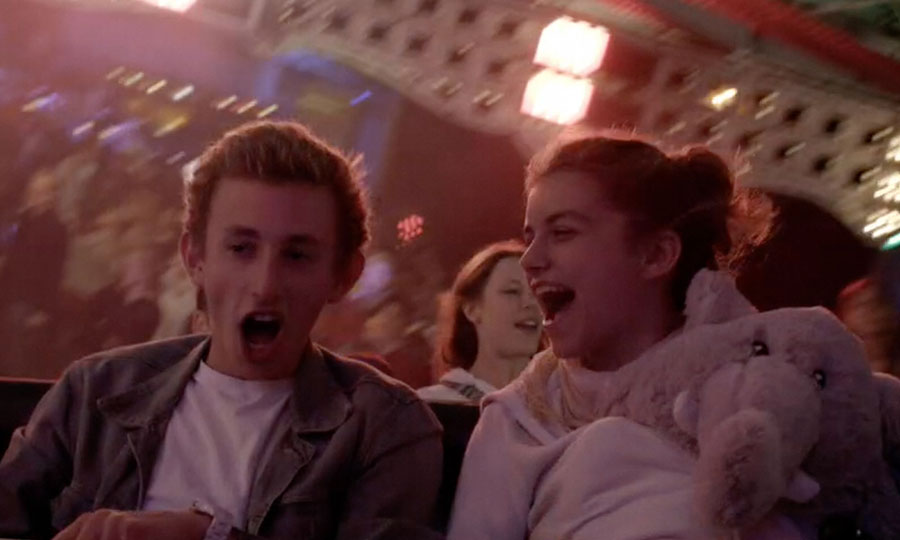 KEEPER by Guillaume Senez won 3 MAGRITTE this Saturday during the ceremony celebrating the Belgian Cinema :
– best first feature film for Guillaume Senez
– best editing for Julie Brenta
– best supporting actress for Catherine Salée
DVD order
Please complete this application form to purchase your DVD.
Once your order received, we will contact you as soon as possible to treat it.